Alternative/Indie artist Eden Sela has just released a new video. It's for her song "Nothing But Dreams," and it's whimsical.
We really love Colorado's Candy Claws' new track, but did they really have to call it "Sunbeam Show?" Really? Sunbeam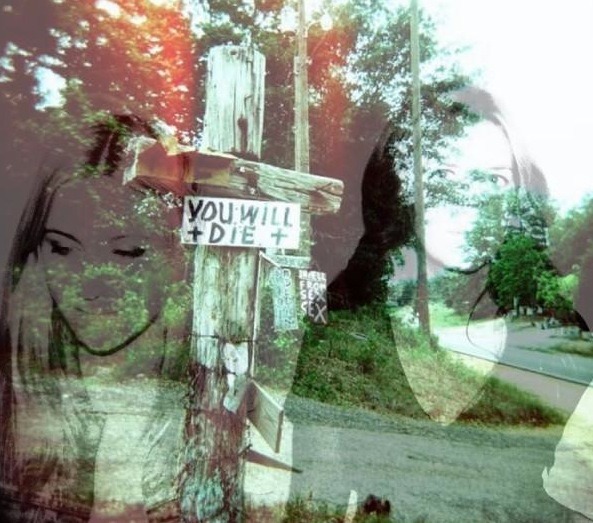 Let us be one more piece of kindling for the No Joy fire. And now for some passably blustery hype-mongering.