Austin indie rock duo shares stunning title track off upcoming LP
With their poignant blend of indie rock, folk and slowcore, the great Austin-based band Hovvdy has been one of the most exciting rising acts of the last few years. They leveled up mightily on their excellent 2019 LP Heavy Lifter, one of our favorite releases of that year. And today, the duo of Charlie Martin and Will Taylor have announced the forthcoming release of their fourth album True Love, and have shared the record's gorgeous, free-wheeling title track.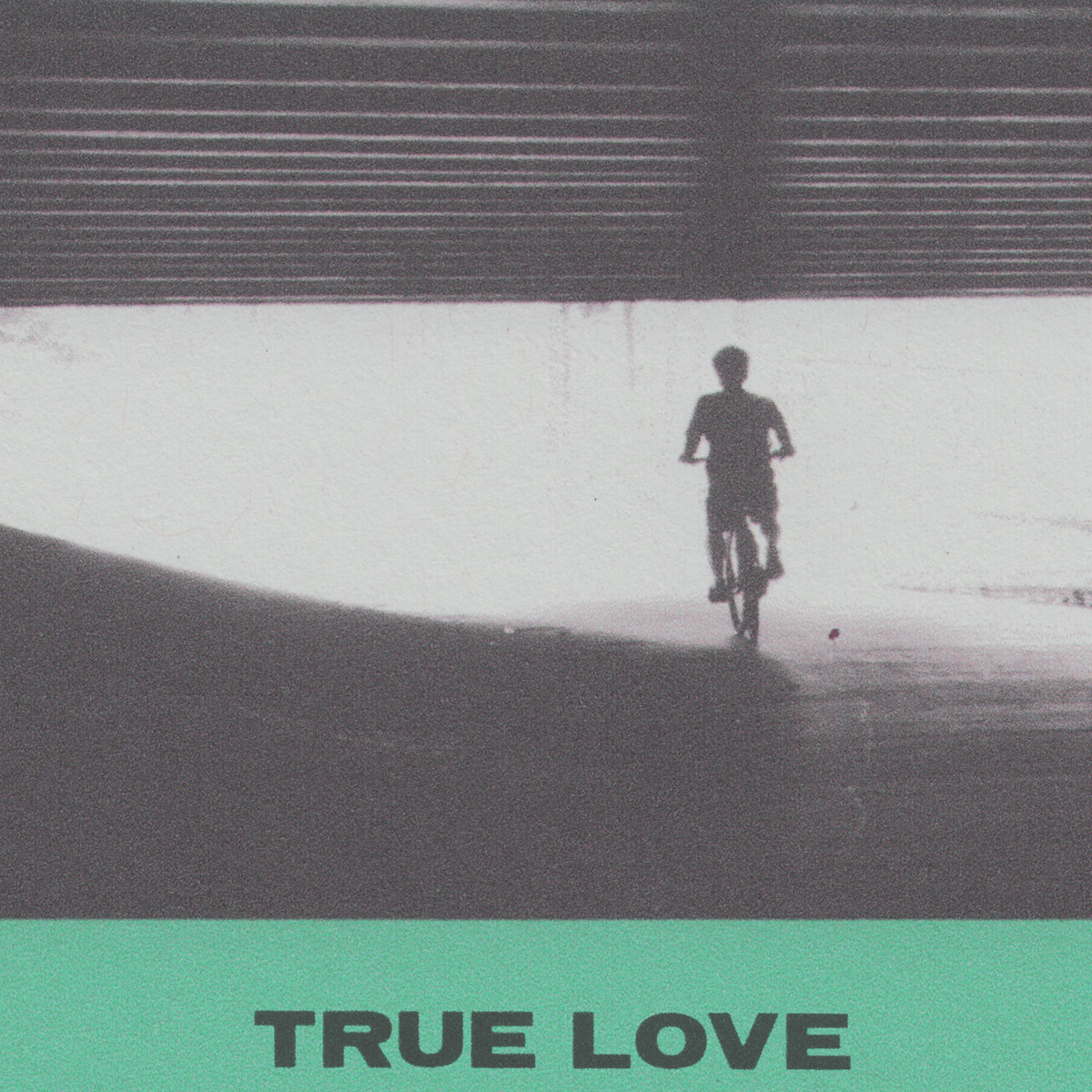 True Love arrives on Oct. 1 via Grand Jury, and the album looks to trace the personal journey that Martin and Taylor have embarked on since the release of Heavy Lifter (both are now married, and Taylor is now a father).
"For each Hovvdy record there's always been a song that kinda shocks my system, kinda jolts me into a brand new and inspired place. This was definitely that song for me," Charlie shared. "I remember writing it and feeling a rush of excitement – crying a lot honestly. It feels so good to express love and appreciation when you really fucking mean it. But it's hard to feel worthy of love, of something so rare, and all we can do is try to measure up – that's what that last part is all about."
"True Love" indeed serves as the album's galvanizing thesis statement – an upbeat and immediate-sounding track with a breezy, inspiring vibe. Rousing acoustic guitar melodies anchor the song's kaleidoscopic production, while Martin and Taylor's gorgeous vocal harmonies underscore the searing, comforting lyrical themes on display. It's a beautiful lead single that hints at spectacular things to come on the album.
"[True Love] is about resiliency and appreciating the little moments, even when the big picture can be daunting," says Will. "I'm proud of how we let the songs and the feeling of the record do the work for us. Even in somber moments, the joy behind the music is noticeable, and that's what makes it special to me."
You can pre-order Hovvdy's True Love HERE and watch the video for the title track below.