Featuring releases from 21 Savage & Metro Boomin, Bartees Strange, BLACKPINK & more
This week's slate of new releases includes mainstream and independent acts from various genres: a blockbuster hip-hop team-up sequel, a K-POP girl-group extravaganza, a multi-genre indie statement, and more. Read below for all our picks.
21 Savage & Metro Boomin – Savage Mode II (Slaughter Gang/Epic/Boominati Worldwide/Republic)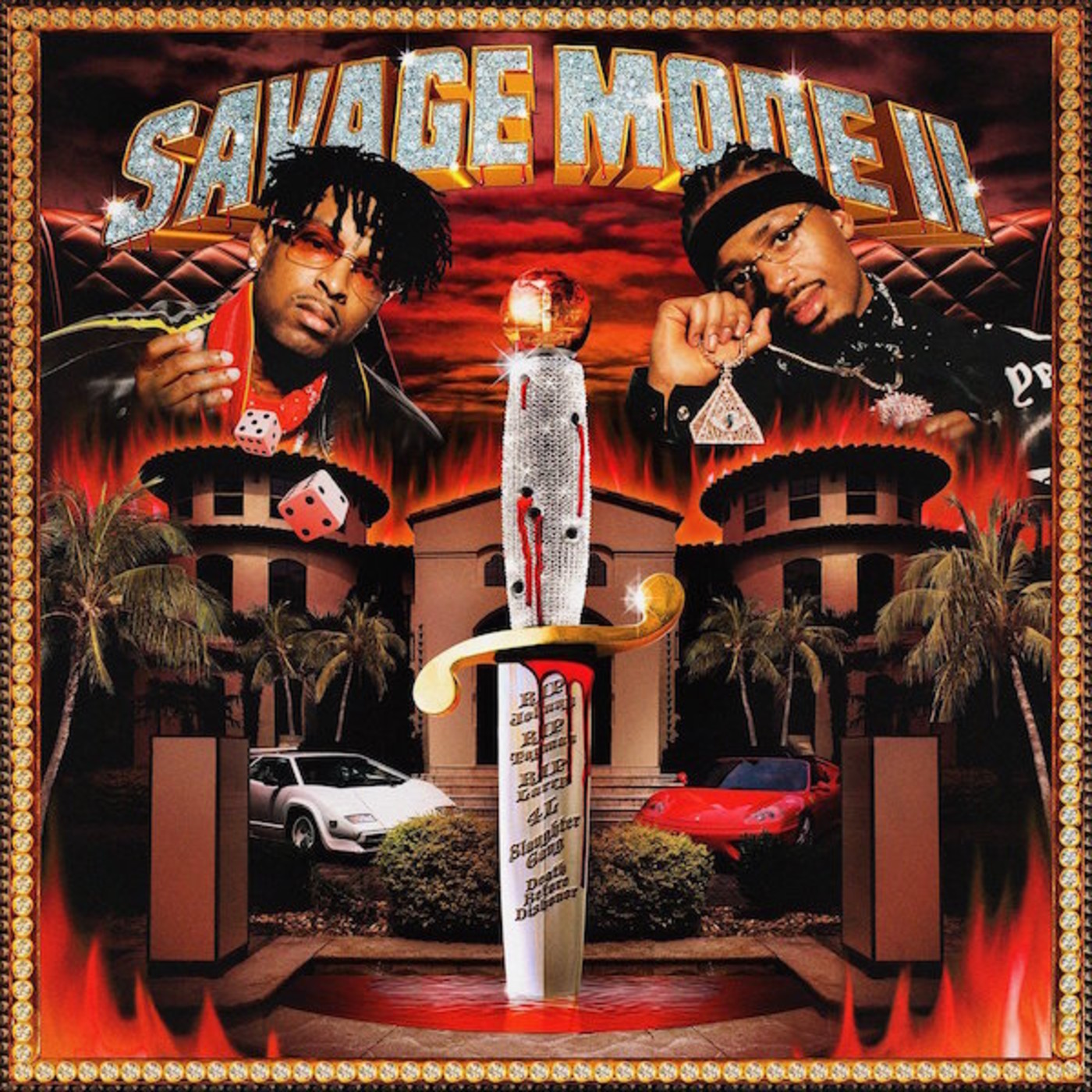 By 2016, 21 Savage and Metro Boomin were already budding superstars in hip-hop, but it was the release of their spine-tingling collab mixtape Savage Mode that skyrocketed the Atlanta rapper and producer to the mainstream's highest summit. Released today, the sequel Savage Mode II picks up right where the duo left off – expanding on their palette of raw, skeletal beats and emphatic, cutthroat verses. Pure victory lap mode through and through, and a must-listen for fans of both artists.
BLACKPINK – THE ALBUM (YG Entertainment/Interscope)
Korea's latest K-POP export, the dazzling girl-group BLACKPINK, already conquered last year's Coachella stage in style. Now they look to conquer the U.S. charts with their sleek, bombastic pop extravaganza THE ALBUM. Fresh off their Selena Gomez collab "Ice Cream," the new EP features syrupy choruses, clanging trap beats and a textbook guest verse from Cardi B. A true rollercoaster of a pop record, you can buy it in various merch bundles HERE.
Bartees Strange – Live Forever (Memory Music)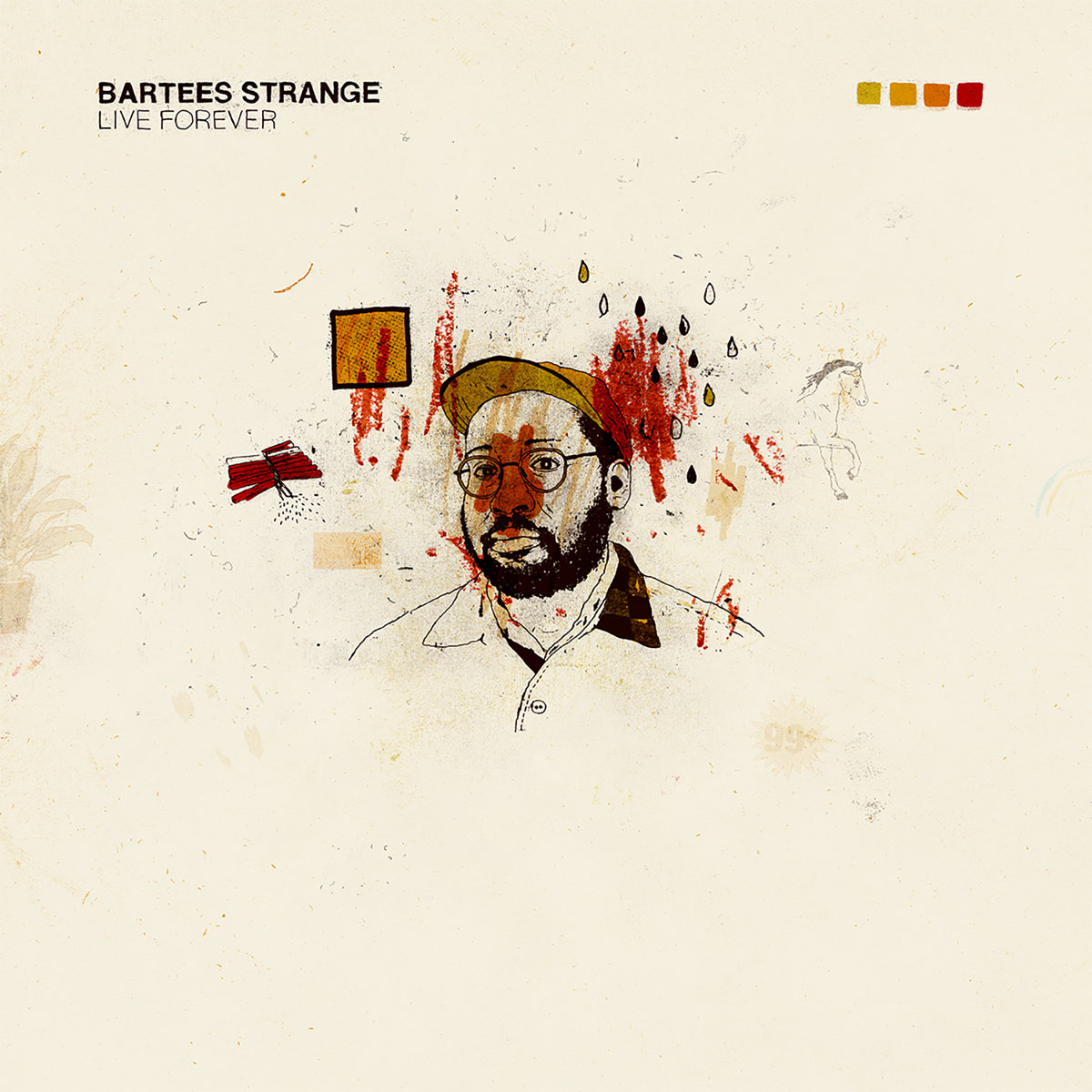 The shapeshifting Washington, D.C.-based indie artist Bartees Strange executes a true breakthrough on his fantastic debut album Live Forever, which captures a swirling blend of rock, R&B, soul, country, hip-hop and experimental electronica. Strange delivers an array of futuristic sounds that will do exactly what the album's title suggests. Get it HERE before he blows up!
Death Valley Girls – Under the Spell of Joy (Suicide Squeeze)
One of Los Angeles' best psychedelic rock bands, the Bonnie Bloomgarden-led Death Valley Girls' latest LP Under the Spell of Joy pushes the band's sonic boundaries to cosmic and euphoric new heights. Sabbath-y riffage nestles alongside droning organs and saxophones while a few old-school garage-pop jams brighten the psychic soul. A joyous, transcendental listening experience, and available to purchase in multiple color vinyl editions HERE.
Eartheater – Phoenix: Flames Are Dew Upon My Skin (PAN)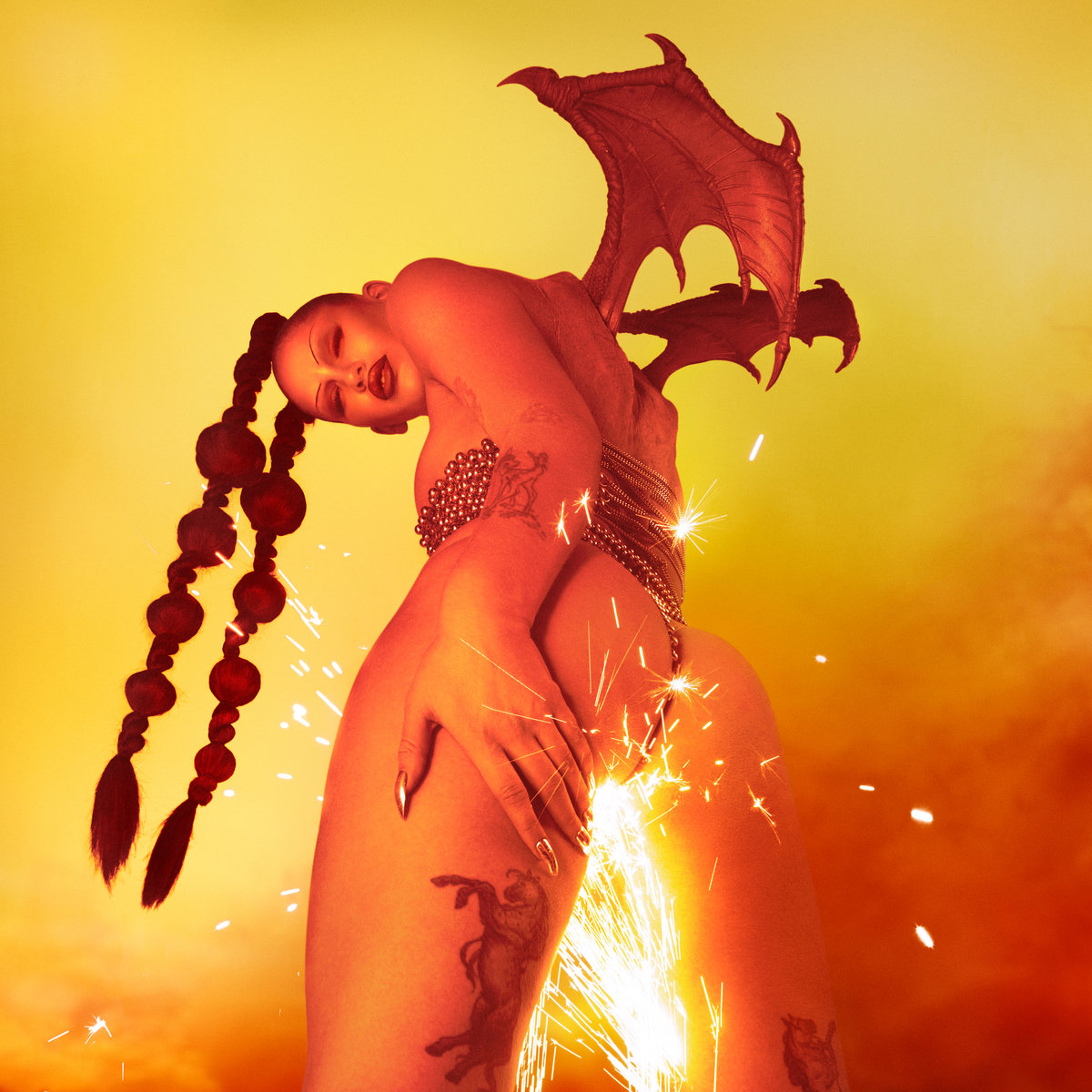 Visual artist, composer and experimental producer Eartheater returns with her new LP Phoenix: Flames Are Dew Upon My Skin, which was recorded during a 10-week residency in Zaragoza, Spain. Following last year's stunning Trinity mixtape, the New York-based musician delivers a rousing set of dreamy folk experimentations packed with ambient, shoegaze and electronic noise textures. Get a special limited red vinyl copy HERE.
Frankie and the Witch Fingers – Monsters Eating People Eating Monsters… (Greenway)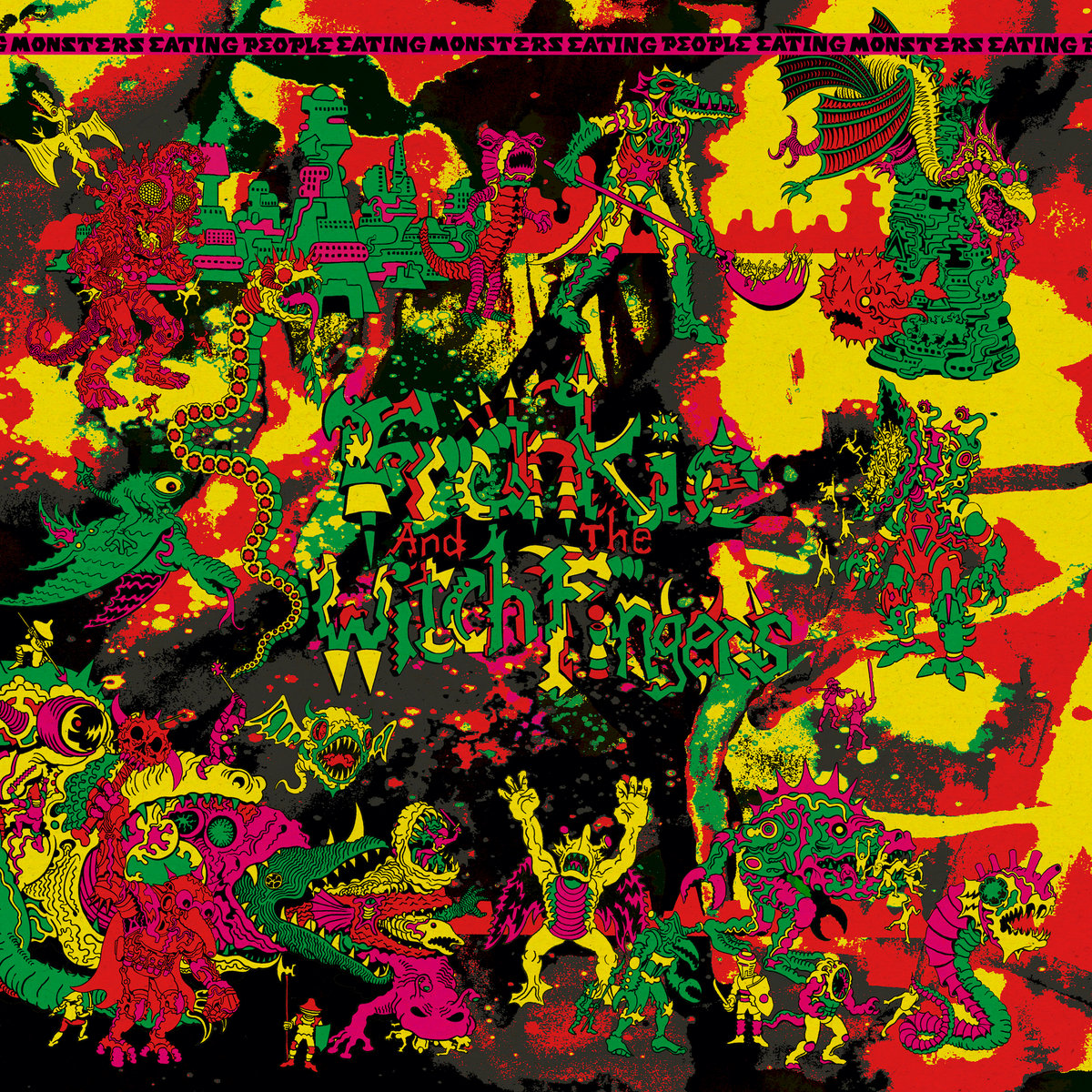 Los Angeles' premier garage-psych marauders Frankie and the Witch Fingers deliver their most explosive and ambitious album yet, Monsters Eating People Eating Monsters…Another ferocious and combustible hard-rock foray, the band executes buzz-sawing riffage, freaky head-splitting unwindings and breakdowns, and their most diverse and varied display of percussion yet. The LP is available in SIX different special color vinyl editions, and if you want, you can buy one of each HERE for good measure!
Jónsi – Shiver (KRUNK)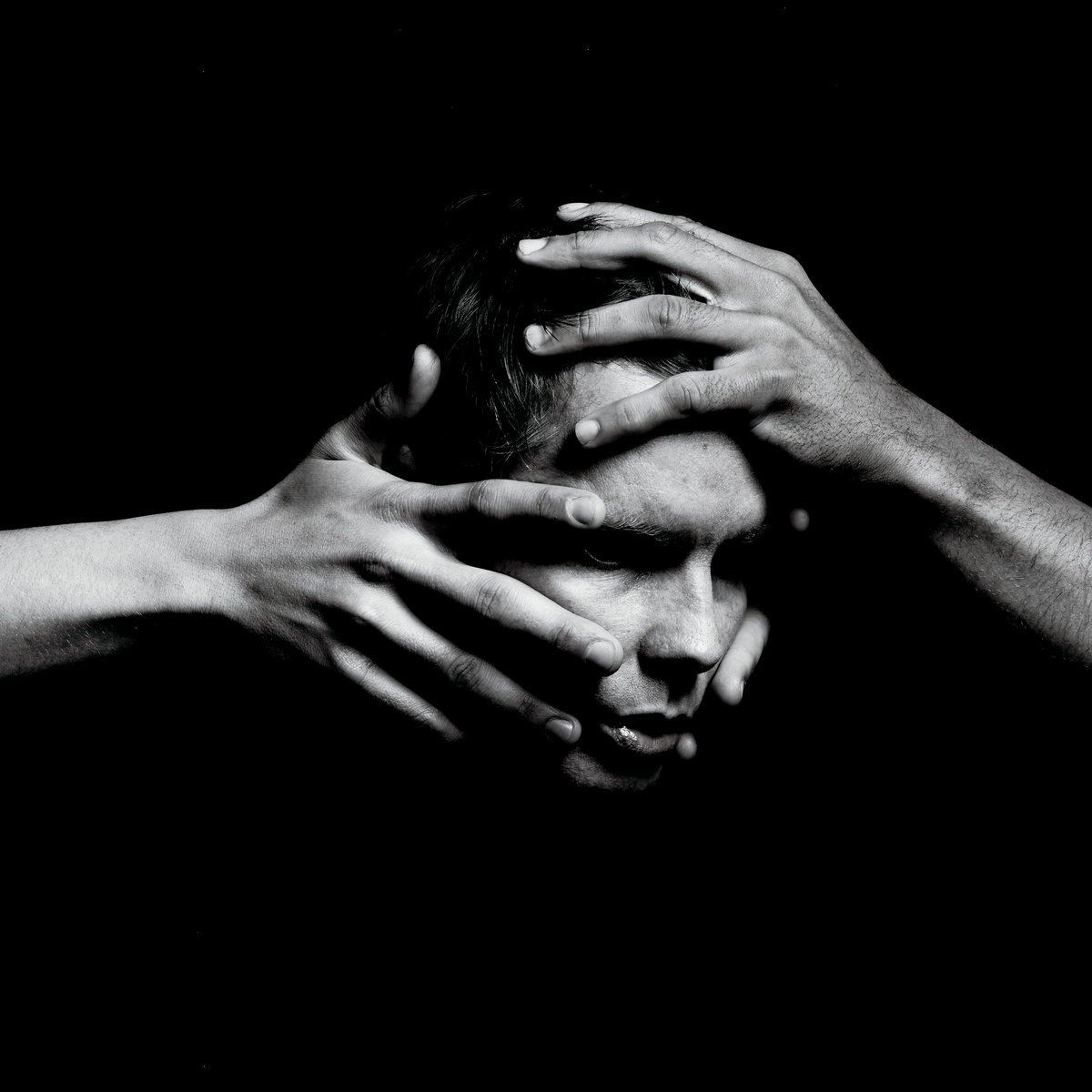 Ever the melancholic artist, Sigur Rós frontman Jónsi has released several chameleonic solo albums throughout his career, each one distinct from the last. This time around, post-rock meets synthy alt-pop on his new LP Shiver, which boasts production contributions from PC Music founder A.G. Cook and a delightful feature from Scandi-pop goddess Robyn. You can get lost in those glacial soundscapes and purchase the album HERE.
Shamir – Shamir (self-released)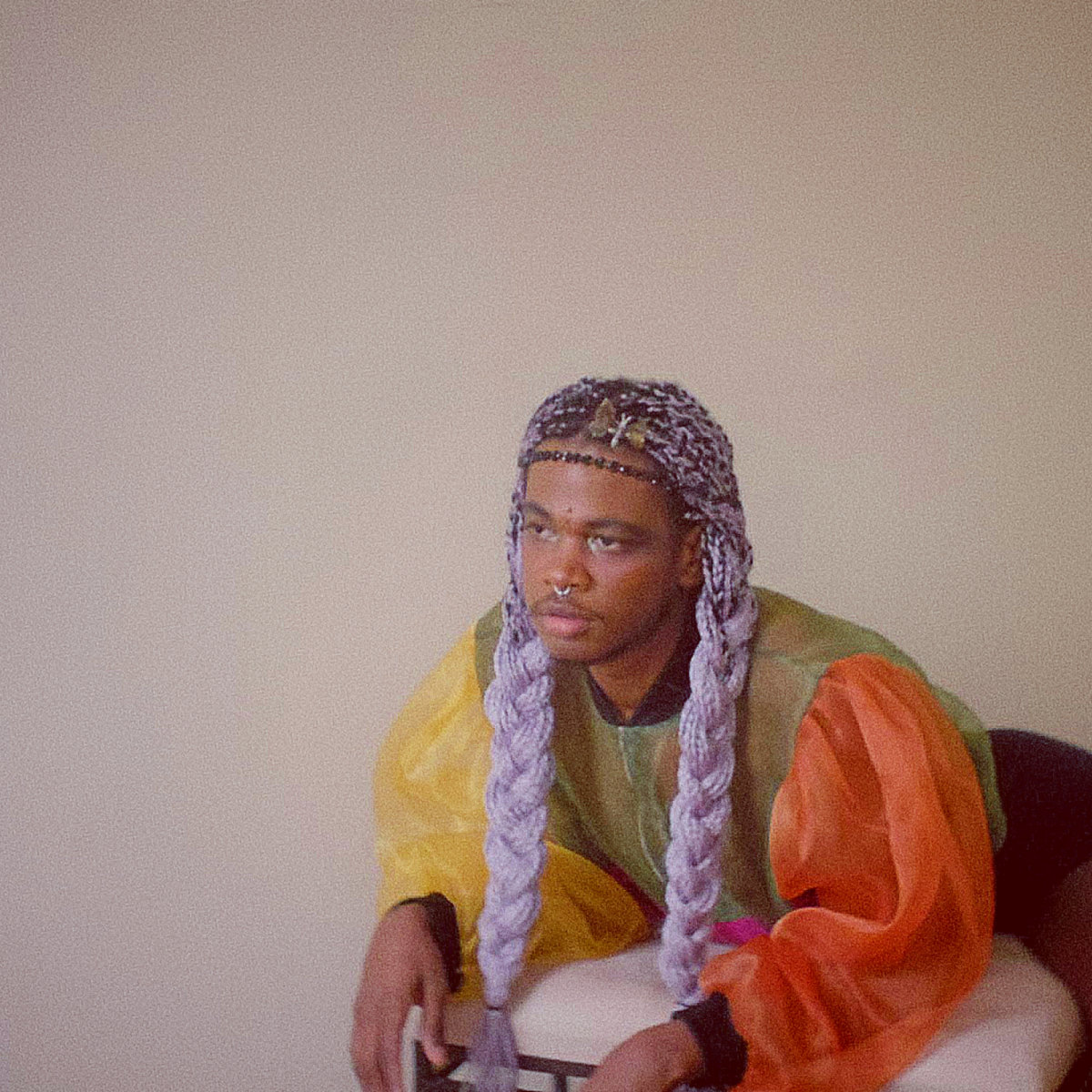 The Philadelphia-by-way-of-Las Vegas singer-songwriter Shamir has a richly diverse discography, from the shapeshifting indie pop of his debut Ratched and now to his new self-titled LP, which drops today. Shamir is wonderfully unpredictable, oscillating from folk experimentations to sleek synth-pop to jagged indie at breakneck speeds. As always, the artist continues to forge a unique sonic path. Make sure to get a digital copy HERE.
Westwide Gunn – WHO MADE THE SUNSHINE (Griselda/Shady/Interscope)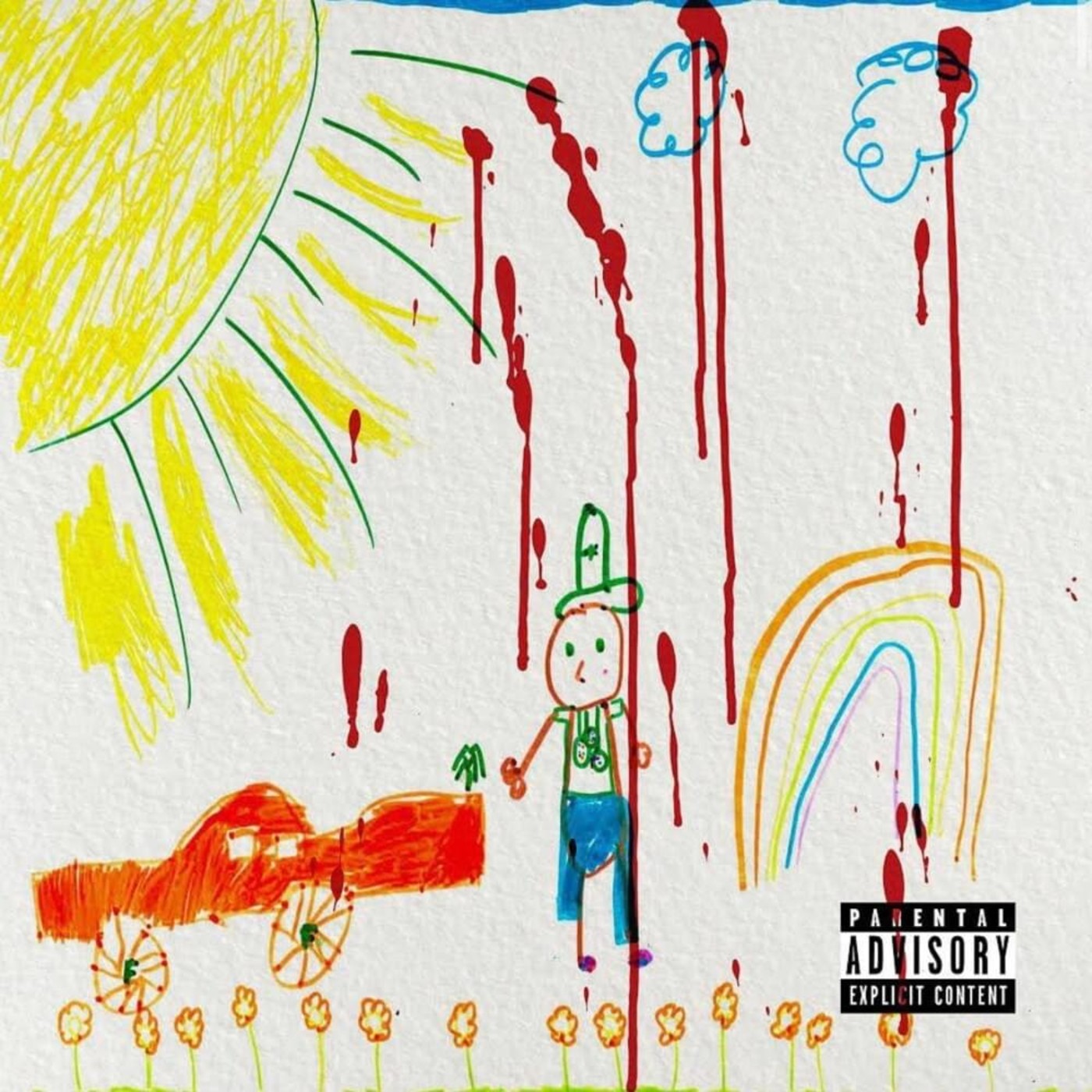 Griselda crew member Westside Gunn continues to ride an insanely prolific streak with yet another new album in 2020, WHO MADE THE SUNSHINE. Arriving just weeks after Flygod is An Awesome God and months after Pray For Paris, Gunn returns with his signature hard-edged, nasal-y rhymes, blown-out beats and disorienting ad-libs. The Buffalo MC just might be the hardest working rapper in the game right now.