Chicago ambient producer conjures glitchy dream-like soundscapes on new album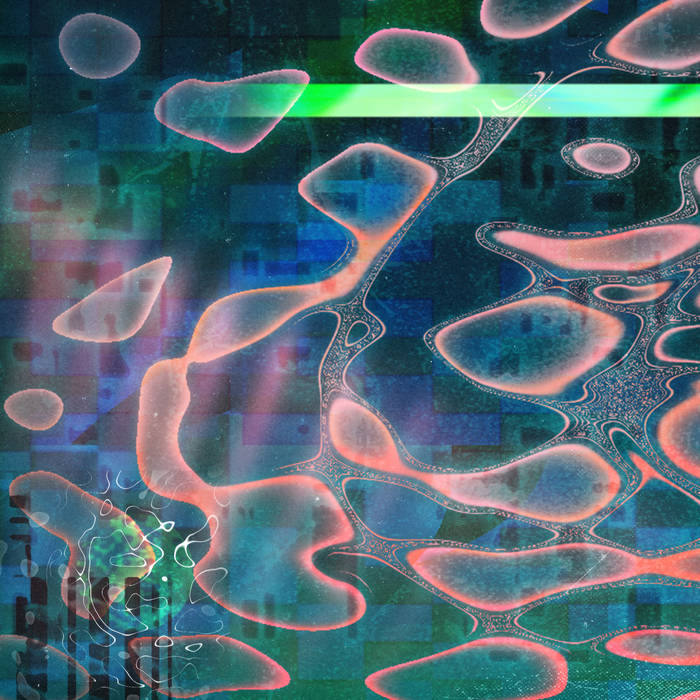 The past few weeks Maxwell Allison has released a steady stream of new music under his Mukqs moniker. Focused on live takes without any overdubs, Allison started this streak off with last month's fast-shifting ambient/noise/glitch piece Anaglyph, followed by the frenzied Specular, an abrasive tribute to Penderecki called Choronzon, and last week's more techno-leaning offering Deludanoid. With each edition Allison dives deeper into new depths while exploring the connective tissues that bind these offerings together, whether that be by approach or sound.
Today comes Frieze, a glitchy dream-like sequel to week one's Anaglyph. There's a glimmering transparency floating across this 20 minute span of music. Allison builds momentum by managing the negative space in between sonics. Delicate glass-like structures breathe and swell, break, and calcify across these exploratory movements. As with previous weeks, Frieze was constructed on hardware, without any overdubs, across a 2-3 day span. There's as much curiosity between spaces as there is beauty reflected in them, and the results are stunning. 
Frieze is out now, get lost in the gaze and catch up with Allison's breakneck output as Mukqs on Bandcamp.