Acclaimed artist Meiko has excelled over the years in crafting a brilliant blend of indie pop and rock over several records. Now, Meiko is gearing up to release her fifth studio album, In Your Dreams, with a new single, "Gimme Gimme," out today.
The infectious track is reminiscent of early Metric as acoustic strums and Meiko's effortlessly cool vocals lead the way. It's an enticing tease that we can't get out of our heads.
To celebrate the release of "Gimme Gimme," we had Meiko share with us five things that inspired the forthcoming album. Check it all out below and be sure to add "Gimme Gimme" wherever you may listen here.
BABY!
I had a baby and was home a lot. I couldn't stop singing to him and making up songs. My husband would take over, and I'd sneak out to my friend Justin Glasco's recording studio during nap time. I was definitely writing a lot from the perspective of a new mom and looking at the world in a new way. Not fearful – just observant.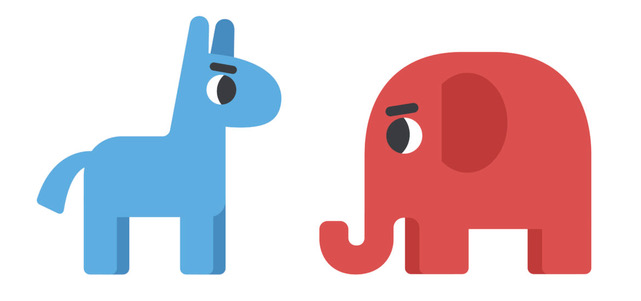 POLITICS
Although I don't sing too much about the subject, I definitely graze the issue of how divisive I feel politics, in general, is making everyone. "Getaway" is the most "political" song I have. I just wanted to step away from the madness and take a breather for a while… Move to Germany.
FORGIVENESS
I have a few songs on this album about the subject. My mom broke my heart when I was little by leaving me and my sister with my dad and never looking back. I spent so much time wondering what I did wrong and what I could've done to make her stay. They say time is a healer, with age comes maturity, and with that comes peace. I've made peace with my mom in my heart and hopefully this will help me be a better mom to MY son.
AMAZON
Ha! Sounds funny, but it's true. I was getting so caught up with consumer culture, ordering stuff online every day. Going to bed, thinking about the next thing I would buy. And every time a package would arrive at my door, it felt like Christmas. I wrote "Gimme Gimme" and "My Brain Is A Computer" about these feelings I had.
FOLLOWING YOUR DREAMS
I always thought my career would be over if I had a baby. More and more I realize that you don't have to pick and choose. This record is a reminder to myself that even though I'm a mom, I can't forget about other things that make me happy and to not lose sight of my passion for creating music.